Mrs Huang
Mrs Huang's role within the Energy Team began through working with Sales and conducting administrative tasks. her work and is now helping to develop best quantity products for every customs in the world,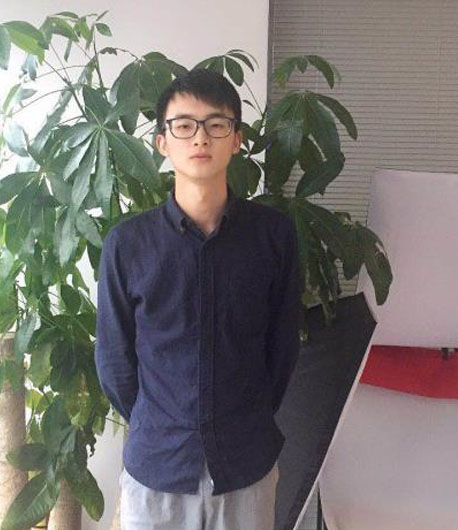 Allen
Allen is a new addition to the growing team at Energy Company having joined us in July. Allen has over five years of experience working in the insulation Industry having previously worked as Senior Sales Coordinator . Allen works with the Sales Team to ensure we offer our customers consistently excellent service.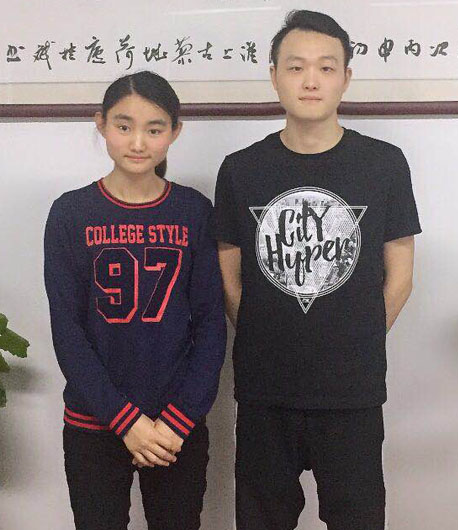 Warehousing and Quality
The Energy warehousing team consists of Jie Chen, Youhong Chen. The team is vastly experienced in both the PTFE industry and insulation products Energy supply. With sales, manufacturing, supplier and distribution backgrounds the team is very well suited to the customer driven environment in which they work.